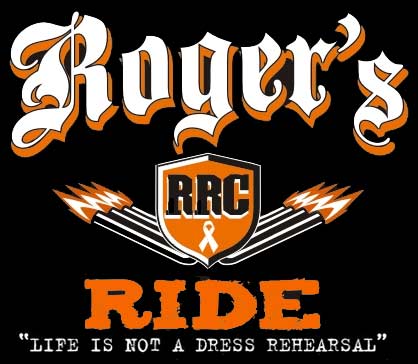 The Laconia Kiwanis Club is pleased to have participated with Betty Ballantyne, her family, and friends for many years with the annual Roger's Ride.
In addition to honoring the memory our friend and long time Kiwanis member, Roger Ballantyne, Roger's Ride raised over $50,000 for many local charities since it started in 2008.
In 2018, as we recognized the 10th anniversary of the passing of Roger Ballantyne, Roger's Ride concluded with its final run.
It is the intention of this website to preserve many of the enjoyable memories that were shared by those who participated in Roger's Ride.
Enjoy!
"Click" on the buttons below for more information.



TO RETURN TO
THE LACONIA KIWANIS CLUB
HOME PAGE "CLICK" HERE.