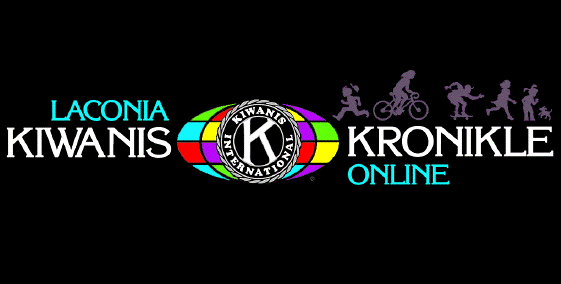 News That Concerns Kiwanians and Their Families
Attendance: 16

Invocation: Kevin Irish

Song Led by: Roger Landry
Kiwanis KARES:
Kathy Calvin reported that there will be a Kiwanis KARES reading on Tuesday, February 5th at Elm Street School starting at 9:30am. However, because she is unable to be there Joe Adrignola will be leading the effort. Joe is looking for volunteers to help. If you are interested please let him know.
Hoop Needs Help!
Betty Ballantyne let the club now that she is currently looking for programs for future months so please keep an eye out for individuals or organizations who might be interested in coming to speak to us. If you have any ideas, please send her an email by "clicking" here.


Reminder:
For the meetings of January 28th and February 11th, we meet at Laconia High School in the Huot Technical Center restaurant. The Laconia Key Club will be our hosts. For directions to the Huot Technical Center restaurant, "click" here.

WE MEET AT LACONIA HIGH SCHOOL FOR THE NEXT TWO MEETINGS


This is the place to be for our next two meetings.
Photo by W. Stephen Loughlin
50 50: $19.00
Tonight's winner was Phil Bonafide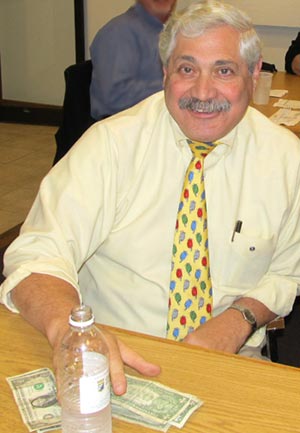 Smile Phil, You won!.
Photo by Brian Winslow
Free Meal: Brian Winslow


Happy Dollars:


$2 from Phil Bonafide for winning the 50/50
$1 from Kathy Calvin because she finally heard from her daughter after 10 days
$1 from Jeff Beane because he will be involved in the Leaders Conference at Mass Mutual
$1 from Brian Winslow for winning the free meal
$1 from Roger Landry because it is good to see Jeff Beane back at the meetings
$2 from Lori Dickson after two weeks of not smoking

Fundraising: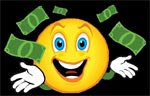 President Scott led a discussion regarding fundraising activities in the upcoming year. Different ideas were discussed; four prominent activities included Gaming at Lakes Region Casino, Home Run Derby, Bike Week Boardwalk and Rogers Ride. An initial organizing meeting for the Home Run Derby was set for 6:00 pm, Thursday, January 24th at 780 N Main St., Laconia (Central New Hampshire VNA & Hospice). Everyone is invited to attend.
Brian Winslow and Jack Batchelder reported that dates are set for Laconia Kiwanis Clubs' 10 days at the Lakes Region Casino.  Currently we are scheduled for 10 days mid-March.  We are actively trying to get additional days at the Casino to enhance our revenues.  Brian Winslow warns the club against its dependence on fundraising through gaming activities.  With expanded gaming in NH a distinct possibility, and our current Governor outspoken with regards to only letting one Casino in Southern New Hampshire expand, the viability of Lakes Region Casino is threatened. For more details, you can read the related letter from Rick Newman of Lakes Region Casino by "clicking" here.
Tonight's meeting was adjourned at 8:00 p.m.

NEWS FROM 2012 REPORTED IN 2013:
Despite the fact that Treasurer Joe Adrignola won only one Kiwanis 50 50 in 2012, he actually had another lucky win last year: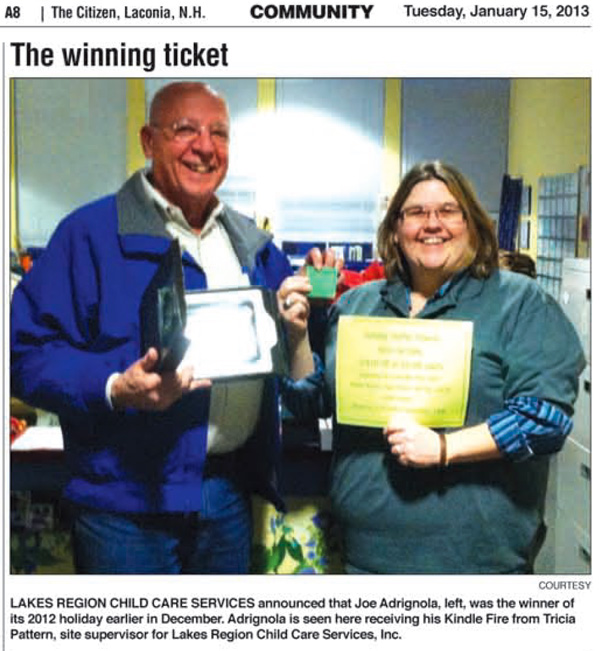 Thanks Kiwanis:

Many thanks to all the Kiwanis members who braved the elements to ring the bell for the Salvation Army on Friday, December 21st. Although the temperature was in the 40's, most of the day it rained very hard with winds gusting to 40 mph. Umbrellas were all but useless as most volunteers were pelted with a horizontal stream of rain drenching many to the bone.

Scott Beane, Phil Bonafide and Lori Dickson were just a few of our members to brave the wind and rain to ring the bell.
Photo by W. Stephen Loughlin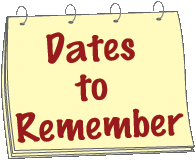 Monday - January 28th
WE MEET AT LACONIA HIGH SCHOOL
Club Meeting - Scott Davis will update the club on the school construction project
Monday - February 4th
Board of Directors Meeting 5:30 p.m. at One Mill Plaza - all members are invited!
This is not a regular meeting. There will be no dinner served
Monday - February 11th
WE MEET AT LACONIA HIGH SCHOOL
Club Meeting - Jim McCollum, the new principal will address Excellence for Education Program
Monday - February 25th
OPEN - WE MEET AT ONE MILL PLAZA

WANT MAIL?
If you are not on the Kiwanis Bulletin e-mail list (and would like to be) please give Steve Loughlin your e-mail address. Also, if you are reading this bulletin and are not presently on the mailing list (and would like to be), "click" here.


"Click" here to get back to the top of the page.
Kiwanis Kronikle is publication of the Kiwanis Club of Laconia, P.O. Box 757, Laconia, NH 03247-0757.
We meet the second and fourth Monday at 6:15 p.m. at the Pheasant Ridge Country Club, Country Club Road, Gilford
Please call your President or Secretary about any member or family member in case of illness. Email: Roger Landry or Steve Loughlin

CLICK BELOW TO VISIT OUR FINE PATRONS