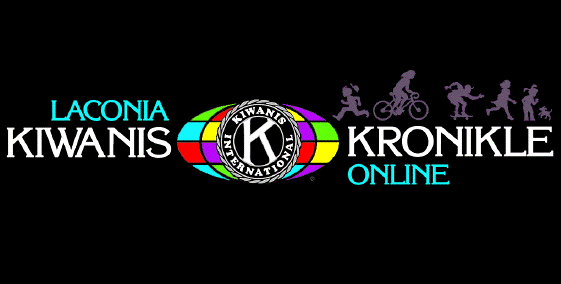 News That Concerns Kiwanians and Their Families
Venue:
Woodside at the Taylor Community

Attendance:
11 members and 4 guests

Invocation:
Steve Loughlin
Guests:
Krista Katz - Guest Speaker
Izzy Brake - Guest of Rob Reid and an incoming member
Rosemary Murphy - wife of Larry
Sue Janes - Guest of Betty Ballantyne
| | | | | | | |
| --- | --- | --- | --- | --- | --- | --- |
| | | | | | | |
| | | | | | | |
From The President:
President John reported he and Second vice president Bill attended a meeting hosted by the Seacoast Kiwanis Club, celebrating their 30th anniversary. Five of the six Kiwanis Clubs in our District were there. John noted an impressive Esprit de Corps evidence in that 15-member Club, and hopes that we can achieve that too.
John also reported that First Vice President Meredith is trying hard to balance work, family and Club, and hopes to be able to resume regular meeting attendance very soon.
John also told the Club of our January 31st golf-challenge at Patrick's Pub at noon. We have challenged the Laconia Rotary Club for city bragging rights.
Induction:
Rob Reid had the honor of inducting new member Isaac "Izzy" Brake into the Club.
Izzy grew up in the Portsmouth NH area and later moved to Laconia where he graduated from Laconia High School. He is a former member of the Laconia Key Club.
Izzy, a husband and father of two girls (age 12 and 2), lives in Gilford. He is the owner of Creative Impact, a company that provides, web design, branding & marketing services to business and organizations of all sizes. He enjoys spending his free time with his family and riding his motorcycle.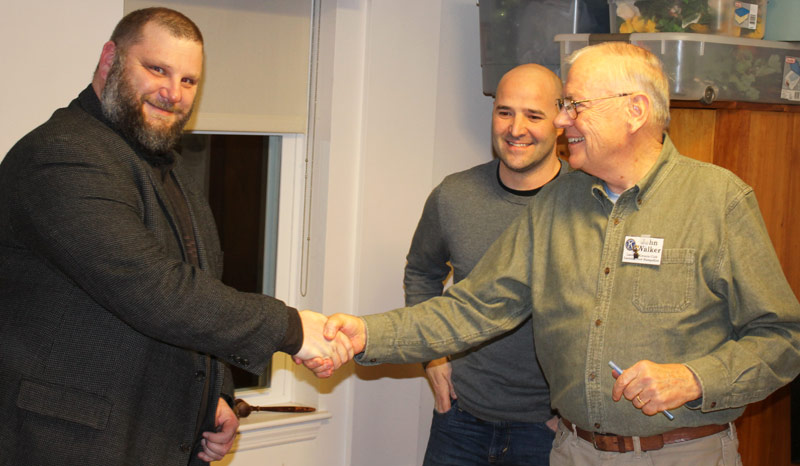 Izzy Brake is welcomed as a new member of the Club by Pres. John Walker as his sponsor, Rob Reid looks on.
Photo by W. Stephen Loughlin
From The Members:
Kathy Calvin read two letters of appreciation, one from the Belmont-Gilford hockey team which we support and a thank you letter from the Laconia High School Key Club for our donation in the memory of Dick Breton.
Kathy Calvin also mentioned the next K.A.R.E.S event will be at Elm Street School on February 15.
Kathy Calvin also advised members of a 60th anniversary dinner of the Lakes Region Scholarship Foundation which will be held at the Laconia High School Huot Center in the Meredith Village Savings Bank Huot Cafeteria February 16th, from 4:30-6:30. (Editors Note: This event has been cancelled.)
Bill Gile reported that $1,700 in donations were given to the Laconia Key Club from friends of Dick Breton.
50/50:
None this week
Happy Dollars:


• $1 from Roger Webster for his new great-grandson
• $1 from Kathy Calvin for a good visit with her daughter in CA where she left all her money
• $1 from Bill Gile for his visit to his son in VT this past weekend to celebrate his son's 32nd birthday
• $1 from our guest speaker Krista Katz for being able to find Taylor Community for tonight's meeting.
• $1 from Sue Janes for having a great time at an old neighborhood party this past weekend
• $1 from Betty Ballantyne for our guest speaker
• $2 from President John: $1 for our guest speaker, and $1 for our newest member Izzy Brake.

Happiness Is...
A new great grandson for Roger Webster

Roger Webster proudly shows off pictures of his new great grandson, Brian.
Photo by W. Stephen Loughlin
Happiness Is...
A visit by Kathy Calvin with her Daughter Patty Jeanne

Patty Jeanne is presently a student at Moorpark College in California and majoring in Animal Science which includes a concentration in Exotic Animal Training and Management.

Patty Jeanne Calvin with an African porcupine
Photo submitted by Kathy Calvin
Guest Speaker:
Betty Ballantyne introduced our guest speaker, Krista Katz Director of Development of David's House.
Krista, who joined David's House last August, has a Bachelor of Arts degree from the University of New Mexico and a Master of Science from Antioch University New England in Organization and Management with an emphasis in nonprofits.
She grew up in Pittsburgh, Pennsylvania, but has called New Hampshire home for the past 15 years.
Mission: To provide a home-away-from-home and support 
for families with children receiving treatment through the
Children's Hospital at Dartmouth-Hitchcock Medical Center.
Krista described how David's House came into being 30 years ago, and its importance to families who are battling with coping with a pediatric hospital stay at the Dartmouth Hitchcock Children's Hospital. Krista stated that David's House is a stand-alone 501C-3 organization and would welcome any donations to the House. Krista shared several examples of families in need of what the House provides; a safe and comfortable home away from home where a well-fed, well-rested family member can focus on the recovery of their child and not be distracted with daily duties of maintaining a home. Food and lodging are provided free of charge, 365 days a year.
For more information on David's House, "click" here.

Krista Katz is thanked by Betty Ballantyne for her informative presentation.
Photo by W. Stephen Loughlin
Tonight's meeting was adjourned at 7:28 p.m.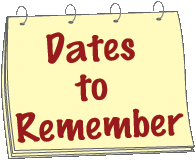 Monday - February 8th- Venue: Huot Center - Laconia High School
Club Meeting - Guest Speaker: David Warrender - Director of Career & Technical Education
Monday - February 22nd- Venue: Taylor Community - Woodside For directions, "click" here.
Club Meeting -

WANT MAIL?
If you are not on the Kiwanis Bulletin e-mail list (and would like to be) please give Steve Loughlin your e-mail address. Also, if you are reading this bulletin and are not presently on the mailing list (and would like to be), "click" here.


"Click" here to get back to the top of the page.
Kiwanis Chronicle is publication of the Kiwanis Club of Laconia, P.O. Box 757, Laconia, NH 03247-0757.
We meet the second and fourth Monday at 6:15 p.m
Please call your President or Secretary about any member or family member in case of illness. Email: John Walker or Steve Loughlin

CLICK BELOW TO VISIT OUR FINE PATRONS