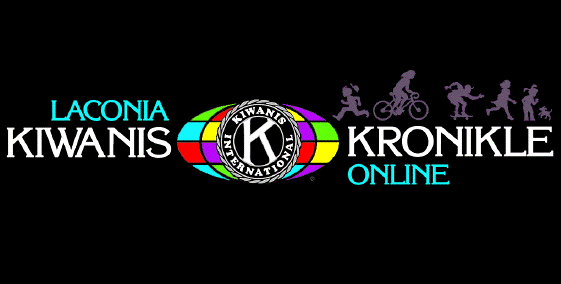 News That Concerns Kiwanians and Their Families
Venue:
Woodside at the Taylor Community
Invocation:
Bill Gile

Attendance:
10 members 3 guests

Guests:
Rosemary Murphy - wife of Larry
Matt Brooks - guest speaker
Clint Brooks - father of guest speaker
| | | | | |
| --- | --- | --- | --- | --- |
| | | | | |
| Rosemary Murphy | | Matt Brooks | | Clint Brooks |
From The President:
• President John updated the Club on the health of Betty Ballantyne and Roger Webster. Betty is one week removed from arthroscopic rotator cuff surgery, and hopes to be back for our next meeting. Roger fell last week, and with wife, Pat, will be moving to assisted living on the Taylor campus soon.

• John briefed the Club on Board decisions from the March Board of Director's meeting to include our sponsorship of at least one Little League baseball team, and perhaps a 2nd team as well. In the event a 2nd team does not need a sponsor, the Board voted to purchase a Kiwanis Club sign for the Little League outfield fence.

• The Board also voted to hold April meetings at the 405 Pub & Grill on Union Ave, located fairly close to the LHS. A Club vote will be taken at the final April meeting to decide whether or not the move becomes permanent in May.

• John additionally announced that Bill Gile is heading up the Nominating Committee, seeking a new Secretary, new Treasurer, and a new Board member for the Fiscal Year beginning Oct. 1, 2016.

• A membership-recruiting meeting will be held this upcoming summer, venue to be determined.
• John shared a letter of thanks from the Salvation Army for our efforts on December 23rd resulting in the 2nd highest Red Kettle take.
From The Members:

Bill Gile briefed at least two upcoming Key Club events, the senior-senior prom with area seniors, May 17th, and an effort to build a rain garden.

Izzy Brake briefed the Club that our annual Bicycle Rodeo/Safety Day will probably be held May 21, and he will be looking for volunteers to assist.

Larry Murphy shared an experience witnessing a Camp Mayhew employee dealing with a LHS student who lived at the Camp, and encouraged us to support the Camp.

Phil Bonafide shared that his and Roger Landry's efforts at the Lakes Region Casino netted the Club $11,673.
50/50: None this evening
Food Pantry: $50

Happy Dollars:



$1 from Bill Gile: $1 for his wife, Paula, returning from a 3-month sabbatical this upcoming weekend.
$1 from Larry Murphy for being here today
$1 from Phil Bonafide for his, just-concluded, 11-day vacation with the grand kids in Philly & DC.
$1 from Izzy Brake for meeting with Steve Loughlin and beginning work to redesign our website
$4 from John Walker: $2 for Rosemary Murphy being with us tonight, and $1 each for our two guest speakers.

Portrait of a happy couple enjoying a Kiwanis meeting together
Photo by W. Stephen Loughlin
Guest Speaker:
Jeff Beane introduced our guest speaker, Matt Brooks.
Matt, a native of Colebrook, graduated from the University of New England (located in Biddeford, Maine) with a degree in Marine Biology. After graduation he began teaching at Thornton Academy in Saco Maine as a high school science teacher. He then moved to Dixfield, Maine and taught at Dirigo High School before moving back to New Hampshire in the Colebrook area.
Matt Brooks, who is no longer a teacher, is the owner of Freedom Firs, a quality Christmas Tree farm located in Canaan, Vermont. Matt started his company last year after working part-time in this business for 23 years. Matt reported all of his trees are naturally seeded, and not cut until November, so they are fresh. Matt noted it takes six to eight years of work before a seedling is ready for sale. During his first year of business he broke even.
Last December, he partnered with the Laconia Kiwanis Club and the Belknap House, LLC to sell Christmas trees in Laconia with a portion of the sales going to charity.
During his speech, Matt presented the Club with a check for $1,570 for the 314 trees he was able to sell on the Steve Weeks lot (located next to Coldwell Banker) on Court Street in December. He plans to be back in Laconia again next year selling Christmas trees.
For more information on Freedom Firs, "click" here.
Matt Brooks addresses the Club
P
h
oto by W. Stephen Loughlin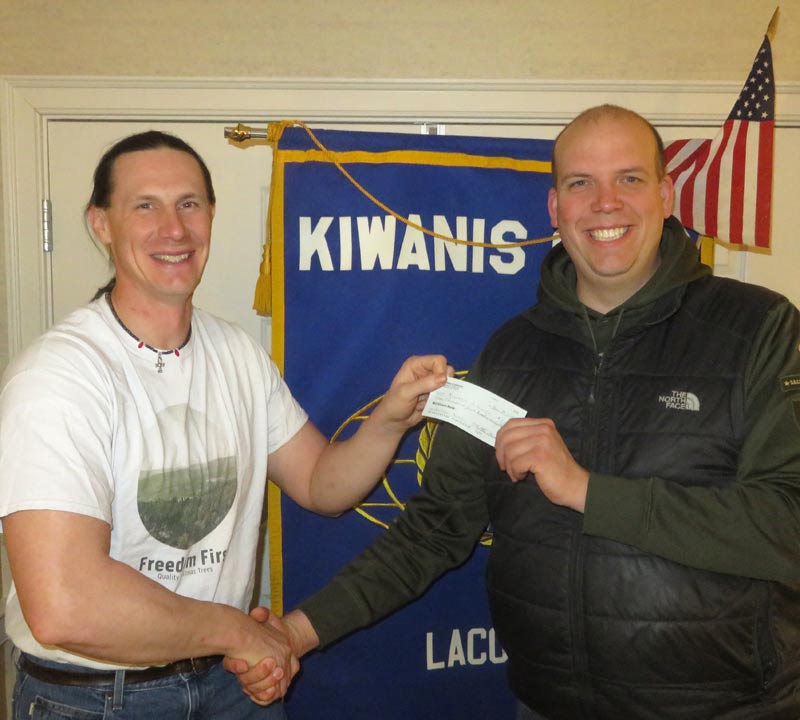 Jeff Beane (right) accepts a check from Matt Brooks payable to the Laconia Kiwanis Club. Jeff Beane
represented the Club (dressed as Santa) on the sale of Christmas
trees this past December.
P
hoto by W. Stephen Loughlin
LACONIA KIWANIS CLUB IN THE NEWS
Laconia Kiwanis Makes Donation In Honor of Dick Breton
"Click" on the newspaper listed below to read the story
Laconia Kiwanis Club vs. Laconia Rotary Club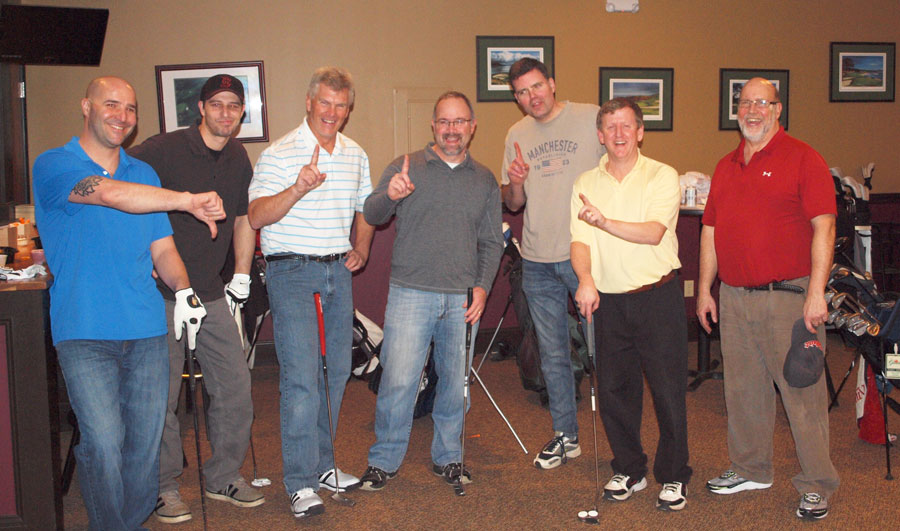 "Click" on the newspapers listed below to read the story
Kiwanis K.A.R.E.S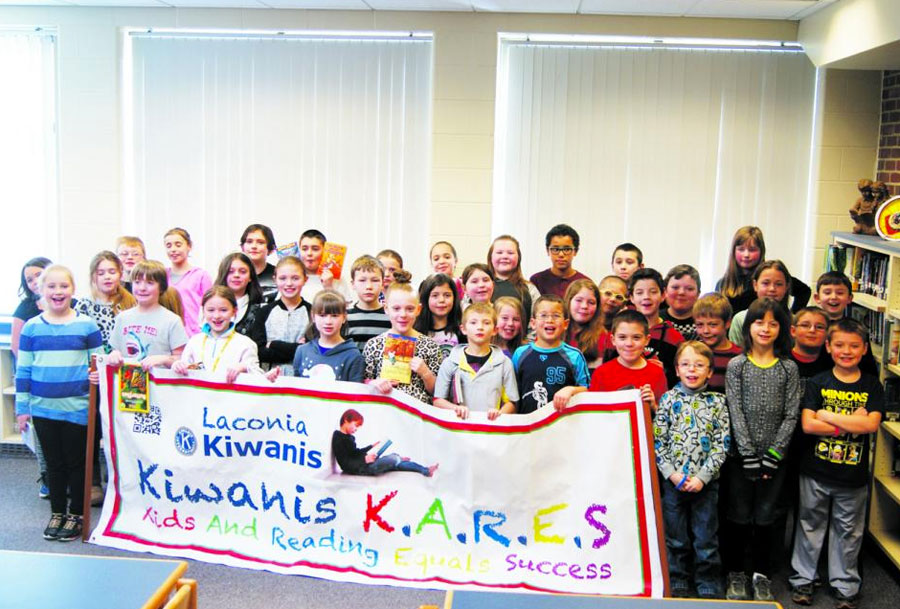 "Click" on the newspaper listed below to read the story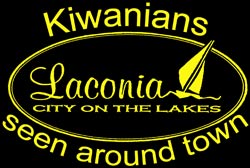 Steve Loughlin recently had the opportunity to spend time
with two past Laconia Kiwanis Club Presidents.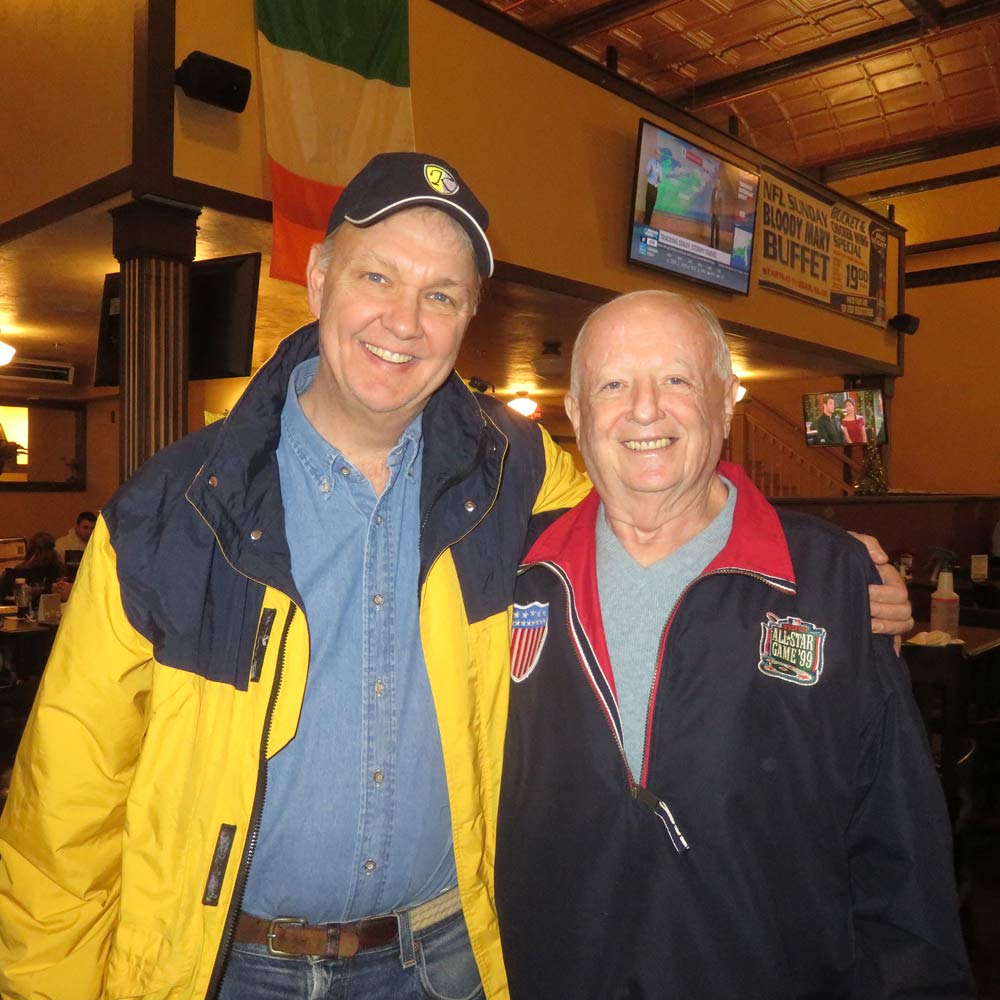 Dick Metz (President 2009-2010) reflected on his memories of Kiwanis during lunch at the Holy Grail in downtown Laconia.
Photo by Brian Tufts
Howard Bacon (President 1956-1957) was pleased to share time with Steve and his wife, Paulette, at the Taylor Community. 
Howard, who is living on the second floor of Ledgeview, is in good spirits and welcomes visitors.
Photo by Paulette Loughlin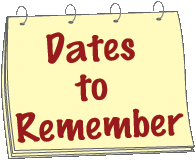 Monday - March 28th- Venue: Huot Center - Laconia High School
Club Meeting - Guest Speaker: David Warrender - Director of Career & Technical Education
Monday - April 11th- Pub 405 - 405 Union Ave., Laconia
Club Meeting -
Monday - April 25th - Pub 405 - 405 Union Ave., Laconia
Club Meeting -

WANT MAIL?
If you are not on the Kiwanis Bulletin e-mail list (and would like to be) please give Steve Loughlin your e-mail address. Also, if you are reading this bulletin and are not presently on the mailing list (and would like to be), "click" here.


"Click" here to get back to the top of the page.
Kiwanis Chronicle is publication of the Kiwanis Club of Laconia, P.O. Box 757, Laconia, NH 03247-0757.
We meet the second and fourth Monday at 6:15 p.m
Please call your President or Secretary about any member or family member in case of illness. Email: John Walker or Steve Loughlin

CLICK BELOW TO VISIT OUR FINE PATRONS