BWS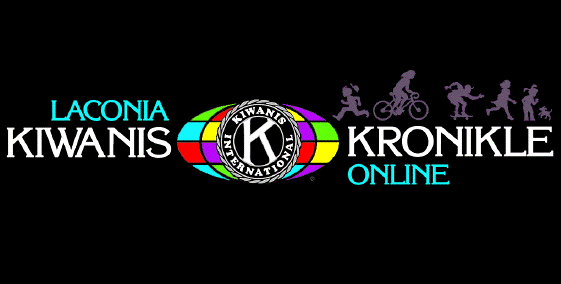 News That Concerns Kiwanians and Their Families
Date of Meeting: March 15, 2022
Venue: The Belknap Mill, downtown Laconia

Attendance: 11 in attendance: 8 members, 3 guests

MEMBERS AND GUESTS:
Kiwanis Members:
President Bill Gile
Phil Bonafide
Ray Chambers
Scott Laurent
Steve Loughlin
Meredith Michaud
Tara Shore
Bob Willey
WELCOME BACK, Scott!

Scott Laurent
Photo by W. Stephen Loughlin


Guest Speaker:
Jim Holmes, Branch Director - Boys & Girls Clubs of the Lakes Region

Jim Holmes
Photo by W. Stephen Loughlin


Key Club Guests:
Ella Muller – President
Cam Whitty
Ella Muller

Cam Whitty

P

ho

tos by W. Stephen Loughlin

Bill Gile called the meeting to order at 6:01 pm

Invocation & Pledge:
Invocation: performed by Steve Loughlin
Pledge of allegiance: led by Bill Gile

The Pledge
Photo by W. Stephen Loughlin
CHOW TIME:

Pizza Arrives from Sal's
Photo by Phil Bonafide
GUEST SPEAKER:
Bile Gile introduced Jim Holmes, the Branch Director of the Boys & Girls Clubs of the Lakes Region for the past six years. Prior to that he was employed with the Merrimack Valley YMCA where he held positions as the School Enrichment Director, Youth & Teen Director, and Camp Director. Jim resides in Hooksett.
The Boys & Girls Club of the Lakes Region is part of the Boys & Girls Clubs of Central New Hampshire. The organization offers infant, toddler and preschool childcare, before/after school programs, and summer camp programs throughout Central New Hampshire.
The Lakes Region Club presently serves about 80-90 kids a day from Gilford, Belmont and Laconia with before and after school programs including meals before and after school. During the school year, the club hours are 6:30 am until 6 pm and during the summer, hours are from 7:00 am until 6:00 pm.

Jim Holmes addresses the group
Photo by W. Stephen Loughlin
For more information of The Boys & Girls Clubs of Central New Hampshire, check out their website by clicking here.
Upon conclusion of his presentation, Jim accepted a donation from the Kiwanis Club for the Boys & Girls Club. Former Kiwanis President Meredith Michaud was pleased to present the check.
L to R: Jim Holmes and Meredith Michaud
Photo by W. Stephen Loughlin
FROM THE PRESIDENT:
Bill reported on the following upcoming Club events:
• Earth Day - The club will be participating in a park clean-up on Saturday, April 16th. Details will be forthcoming.
• Our next General Club meeting will be on April 19th at the Huot Center (for directions, scroll to bottom of page). Key Club members and their parents are invited to attend.
• Bike Week: June 10th – June 19 – The Kiwanis hydration station will be located in the same spot as it has been in previous years.

BIKE RODEO:
Meredith Michaud reported that our annual Bike Rodeo is scheduled for Saturday morning, May 14th, in the parking lot of the Middle School. The exact time for the event is presently being worked out. Stay tuned for more information.
FROM THE LIEUTENANT GOVERNOR:
Bob Willey reported the following important dates:
•April 7 - The Division Caucus will be held at Strafford Farm in Dover. This includes the election of Lt. Governor for next year. Each club can have up to three votes. Bill Gile will not be able to attend but offered to pay for dinner for a Laconia Kiwanis Club member to attend this meeting.
•April 24th - Governors Visit with two other Divisions. About 25 clubs will be involved. This meeting includes cleaning up Hampton Beach.

KEY CLUB UPDATE:
President Ella Muller reported on:
•the status of the sneaker drive. The Key Club is holding a sneaker fund-raiser by collecting used sneakers which will be subsequently sold to a recycling organization. Proceeds from the drive will be donated to Camp Sunshine, located in Casco, Maine, for families who have children who suffer from life-threatening illnesses. Ella noted, at last count, 266 pair of sneakers had been collected. She anticipates a few more will be coming. The money to be received is dependent upon the brand and condition of the sneaker.
• Next week elections are scheduled for next year's Key Officers. Ella anticipates the new officers will be present at our April meeting.
•The Key Club is presently considering further community service by volunteering to assist at the Taylor Retirement Community.
Food Pantry: $18 was collected
Happy Dollars: $12 was collected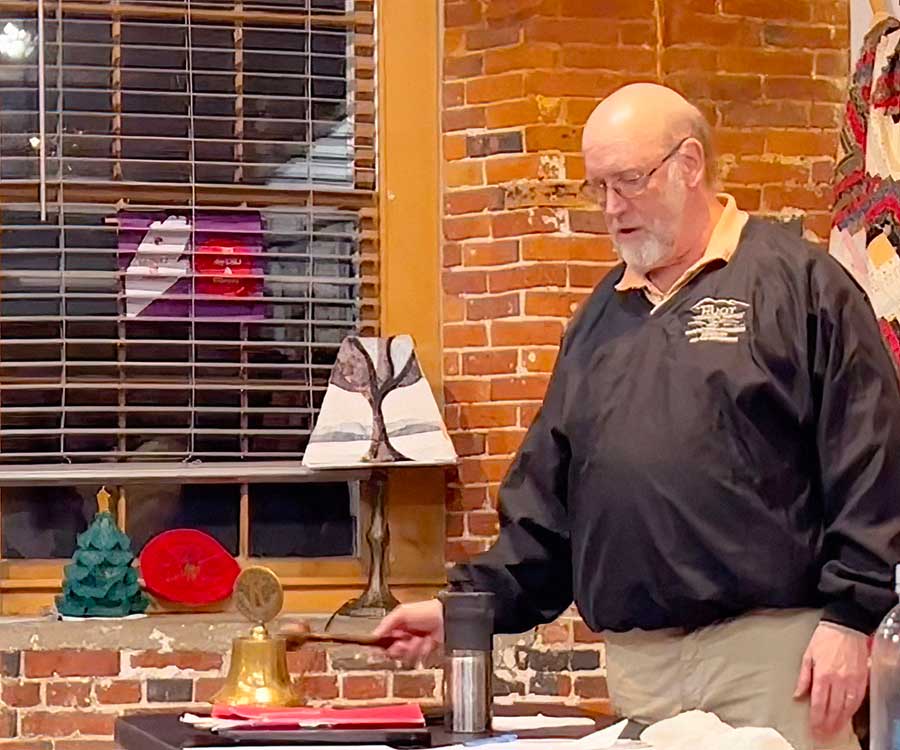 President Bill adjourned the meeting at 7:14 pm.
Photo by W. Stephen Loughlin
LHS KEY CLUB MEMBERS IN THE NEWS:
This year's Laconia High School Top 10 graduates include four Key Club members. They are: Ella Muller (President), Madison Brooks (Vice President), Katie Wescott (Treasurer) and Hannah Lowell (Member at Large).

Laconia High School's Top Ten Graduates
Photo by Jon Decker/The Laconia Daily Sun
Photo edited by W. Stephen Loughlin
The graduates are featured in two separate stories in the 4/1/22 edition of The Laconia Daily Sun. "Click" on the headlines below to read each story.
LACONIA'S TOP TEN GIVE THANKS TO THOSE WHO GUIDED THEM

MEET LACONIA HIGH SCHOOL'S TOP 10


P
ho
tos by W. Stephen Loughlin
THANK YOU:
Many thanks to Phil Bonafide, Bill Gile, Ella Muller, and Brian Winslow for their assistance with this bulletin.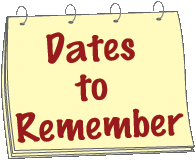 Tuesday - April 5th - Venue: ZOOM MEETING
6:00 pm - Board of Directors Meeting
Saturday - April 16th - Venue: TBA
Time:TBA - Earth Day - Park Clean Up
Tuesday - April 19th: Venue: Huot Technical Center, 345 Union Ave., Laconia
6:00 pm - General Meeting - Key Club members and their parents are invited to attend
Saturday - May 14th: Venue: Laconia Middle School Parking Lot, 150 McGrath St., Laconia
Time:TBA - Bike Rodeo

WANT MAIL?
If you are not on the Kiwanis Bulletin e-mail list (and would like to be) please give Steve Loughlin your e-mail address. Also, if you are reading this bulletin and are not presently on the mailing list (and would like to be), "click" here.


"Click" here to get back to the top of the page.
"CLICK" ON ANY GRAPHIC BELOW TO VISIT THE HOME PAGE OUR FINE PATRONS.