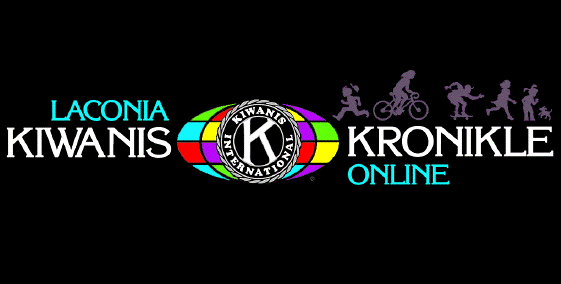 News That Concerns Kiwanians and Their Families
ROGER'S RIDE SPECIAL EDITION
Venue: One Mill Plaza
Venue for next meeting: Pheasant Ridge Country Club, Gilford

Invocation: Muff Kruse a/k/a Muff Walker

Attendance: 16
13 members, 3 guests

Guests:
Vi Adrignola - wife of Joe
Brenda Kean - guest speaker
Warren Huse - guest speaker

Vi Adrignola

Brenda Kean

Warren Huse

P

hotos by W. Stephen Loughlin
From the President:
President John reported the results of this month's Board meeting to include the vote to donate $4,500 to CNHVNAH. John commented on where our money goes and reported on some Belknap County statistics that were very troubling. Kiwanis International has a Young Children Priority One program and its description reads like the pediatric program at CNHVNAH that we support.
John also reported the following:
• Kathy has accepted one more year as Club Secretary
• Our installation meeting at Pheasant Ridge on September 28th will also be a farewell meeting for Howard Bacon. It will be a dinner meeting at a cost of $15 per person.

From the Members:
Meredith Horton briefed the Club on potential new members, and that she, Rob Reid and Scott Laurent will be bowling as a Kiwanis team in a Fusion event as a fund-raiser for the Faith-Hope-Love organization. The money raised will used for college scholarships. Jeff Beane volunteered to join the Kiwanis Club bowling team.
Meredith also reported on current plans for coordinating with the Frates Creative Arts Studio during Pumpkinfest. There will be a sign-up sheet at our September 28th meeting and a final planning session during our October 13th meeting.
Kathy Calvin reported there will be a K.A.R.E.S event at 10 AM, September 28th at Elm Street School. Sign ups will be solicited via email.
Kathy read a thank you note from the Randy Brough, Director of the Laconia Library for the Club's recent donation of a beautiful old oak chair, which bears the Kiwanis logo. The chair had been previously owned by past Kiwanis member Charlie Beard and was given to the Laconia Kiwanis Club in 2013. The chair was recently delivered to the library by Jim Fortier and it is now located in the Laconia Kiwanis Club Children's Room. You can read the thank you note of Randy Brough by "clicking" here.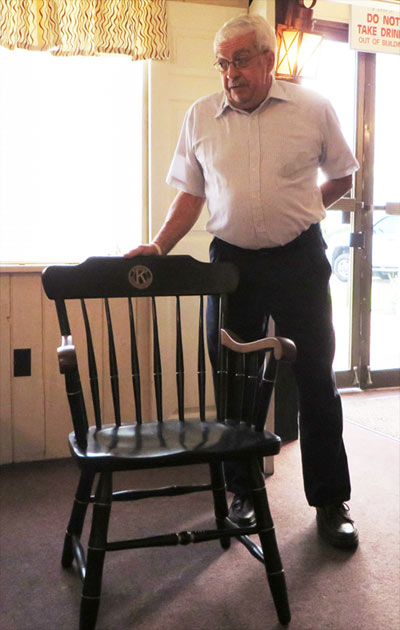 Chair-man Jim Fortier
File photo from 2013 by W. Stephen Loughlin
Betty Ballantyne gave a brief recap of Roger's Ride. Receipts are still coming in, but she estimated our net funds raised will exceed $5,700. Plans are under way for 2016, and the date of August 28th has been set. For pictures of the 2015 ride, scroll down the page.

Food Pantry: $53

50/50: None this evening
Happy Dollars:



$2 from Betty Ballantyne: $1 each for the success of Roger's Ride, and for Irwin Ford holding another Drive for your School on September 24th. For every test drive taken, LHS will receive a $20 donation from Ford Motors.
$3 from Joe Adrignola for the hard work and success of Roger's Ride.
$4 from Jeff Beane: $1 for finally learning social media in a course he is taking this semester, $2 for finally finishing his work with the Gilford Budget Committee this fall, and $1 for asking his girlfriend to marry him. (We expect a few more dollars if she says "yes!")
$1 from Bill Gile in celebration of his 60th birthday later this week. (Don Nelson led a rousing song of Happy Birthday to Bill.)
$1 from John Walker in celebration of Bill's age getting closer to his
$1 from Roger Webster for his son being inducted into the Gilford Sports hall of fame.

Fines:
None this week

Guest Speakers:
Steve Loughlin introduced our guest speakers. They are Brenda Kean (Executive Director) and Warren Huse (Treasurer) of The Laconia Historical & Museum Society.
Brenda gave a brief synopsis of the not-for-profit organization. She reported that a grant was obtained for the second consecutive year to refurbish historically significant theater draperies. This year's grant will be for the Opera House drapery in Lakeport. Her next exhibition will be Home Textiles.
Warren Huse then gave a presentation regarding the Laconia Downtown Revitalization Program of 1981-1989.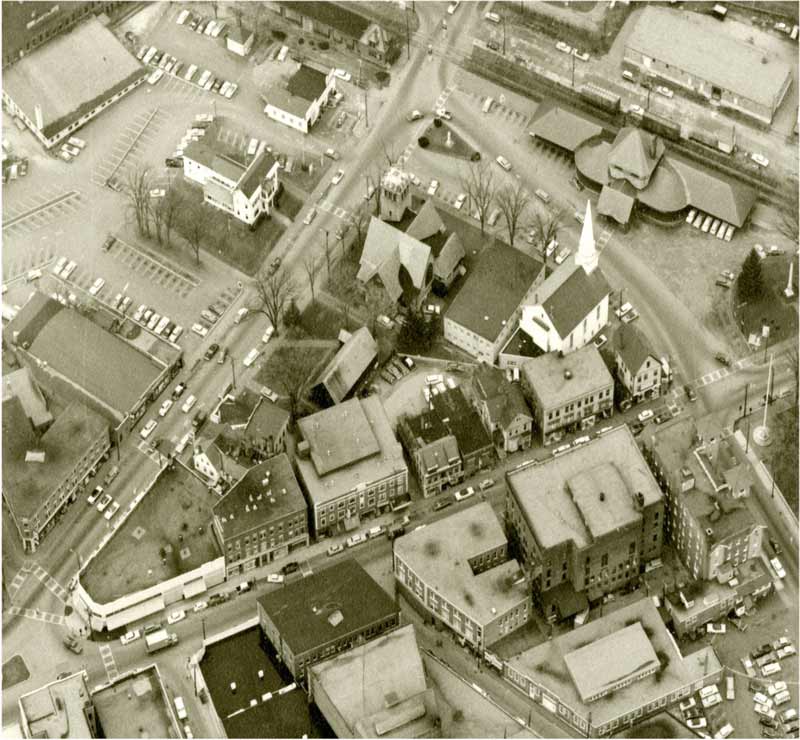 Aerial picture of downtown Laconia prior to Revitalization and Urban Renewal
TO VIEW A LARGER PICTURE, "CLICK" HERE.
Photo courtesy of The Laconia Historical & Museum Society

For more information on The Laconia Historical & Museum Society, "click" here.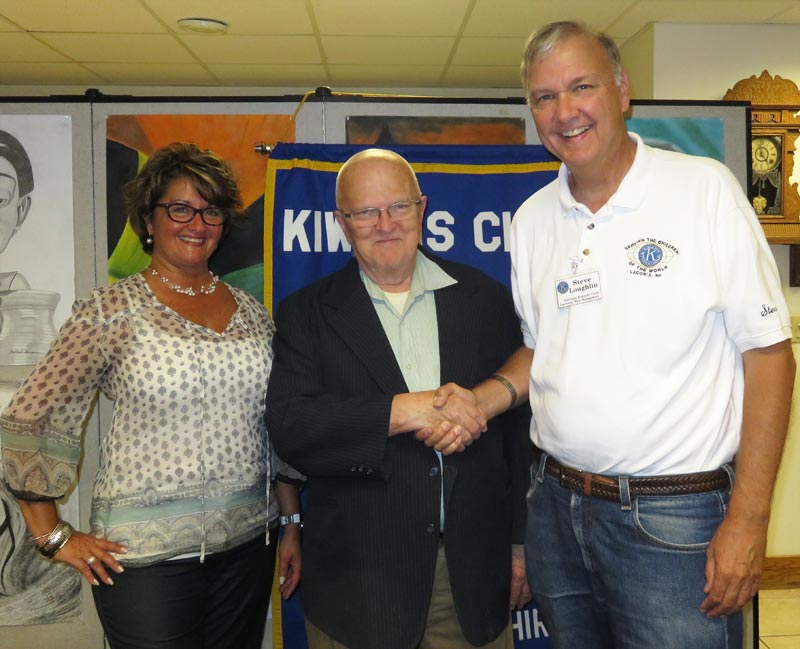 L to R: Brenda Kean, Warren Huse and Steve Loughlin
Photo by Betty Ballantyne
Tonight's meeting was adjourned at 7:43 p.m.
Don't forget:
Our next meeting will be at: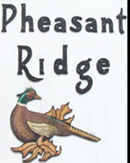 Pheasant Ridge Country Club, Gilford
Large room in front of building
Monday: September 28
Cocktails: 5:45 p.m.
Dinner: 6:00 p.m.


This is the place to be for our next meeting on Monday, September 28th.
File photo by W. Stephen Loughlin
TO VIEW A VIDEO OF THE BIKERS BEGINNING ROGER'S RIDE, "CLICK" ON THE TV BELOW

Scott Laurent leads the way.

Scott Laurent and Tekla Frates

Happy Hoop Heading Out on Her Harley

"Did I miss the ride?"

THE BIKERS RETURN (1:26 p.m.)

"Time for dessert!""

"Would you like a cupcake?"

"I've got my two cupcakes!"me

Laconia Rotary KARES too!

Kathy Calvin is congratulated on her husband, John, winning two nights at Mill Falls At The Lake

ABOUT ROGER'S RIDE

Laconia Kiwanis Club President John Walker gives the details of Roger's Ride to Citizen Editor Ed Pierce

Sitting: L to R: Pat Ballantyne, Bob Ballantyne, Rosemary Murphy, Arlene Fortier

Standing: L to R: Jim Fortier, Steve Loughlin, Muff Walker, Larry Murphy, Bill Gile, John Walker, Kathy Calvin

Group Photo by Paulette Loughlin

Paulette Loughlin, Bob Ballantyne, and Abe Dadian

Helen Nickel and Sue Janes

Photos by W. Stephen Loughlin

...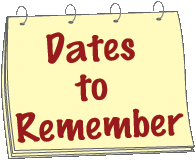 Monday - September 28th - Venue: Pheasant Ridge
Club Meeting - Installation night
Tuesday - October 13th - Venue: Taylor Community - Woodside
Club Meeting

WANT MAIL?
If you are not on the Kiwanis Bulletin e-mail list (and would like to be) please give Steve Loughlin your e-mail address. Also, if you are reading this bulletin and are not presently on the mailing list (and would like to be), "click" here.


"Click" here to get back to the top of the page.
Kiwanis Chronicle is publication of the Kiwanis Club of Laconia, P.O. Box 757, Laconia, NH 03247-0757.
We meet the second and fourth Monday at 6:15 p.m
Please call your President or Secretary about any member or family member in case of illness. Email: John Walker or Steve Loughlin

CLICK BELOW TO VISIT OUR FINE PATRONS